Welcome to Javabeagle Kennels.
I'm Mr.AMNAT KLAYBOUR And my young brother KASAMSAK BEACHARAS, When I was just 19 years old my first "Thai bangkaew" She name Boukaew Life has been an experience since. Not long after, I found interest in Beagles which I believed was a smaller. Our merry little hounds are first and foremost beloved family pets, with conformation, obedience, agility, therapy and water play being the fun activities we enjoy with them. After a one-year Java Beagles started in 2002 with the purchase of my first Beagle,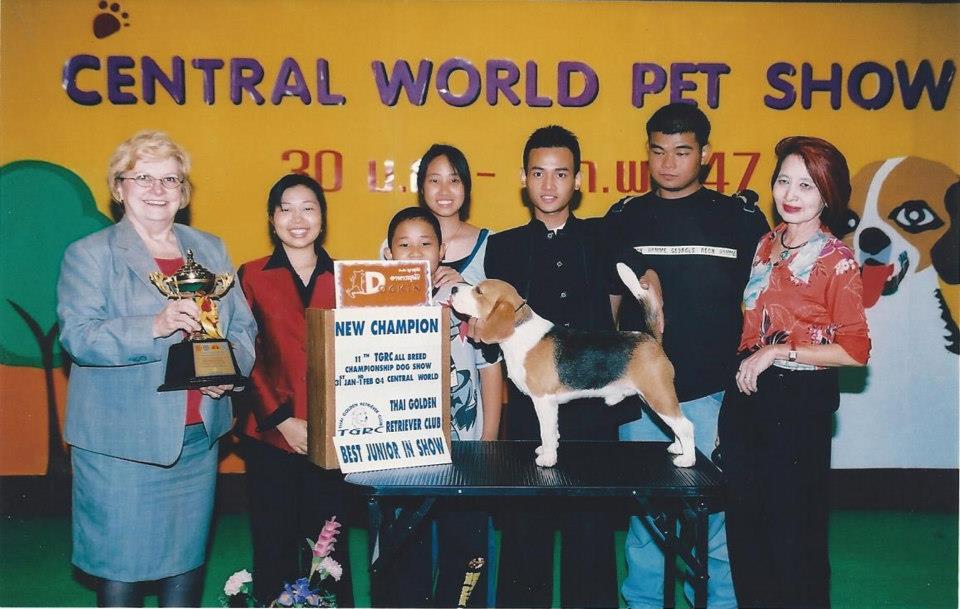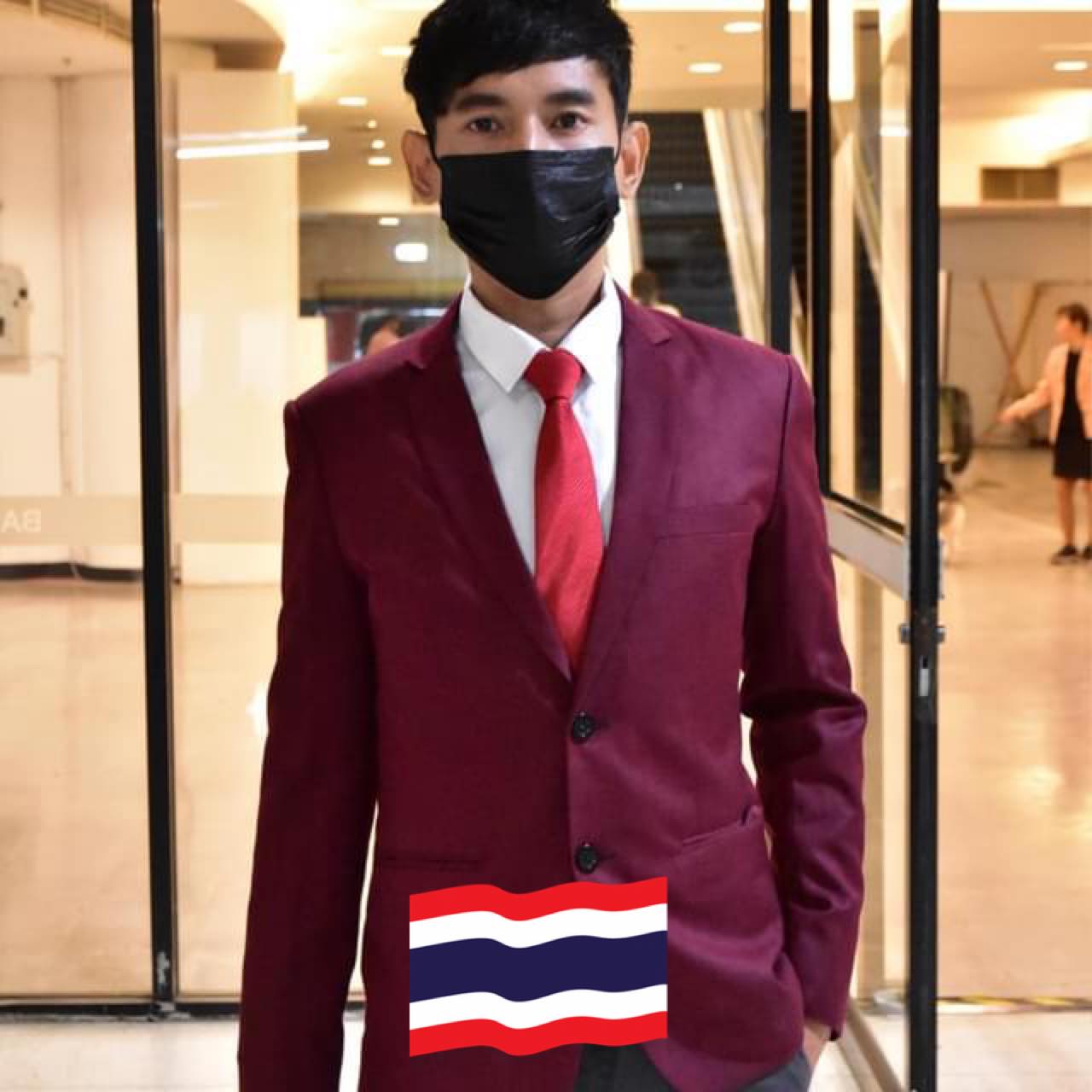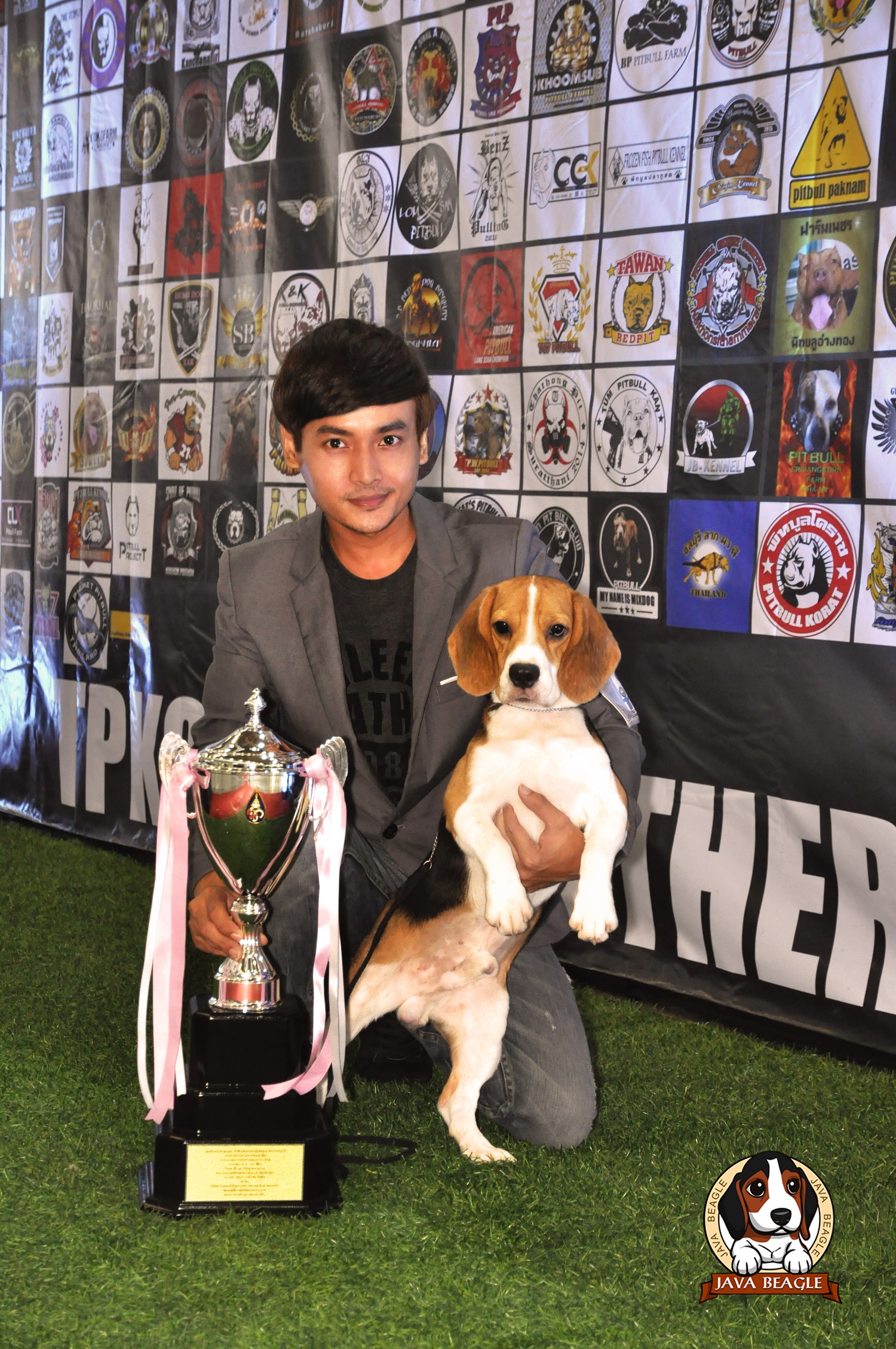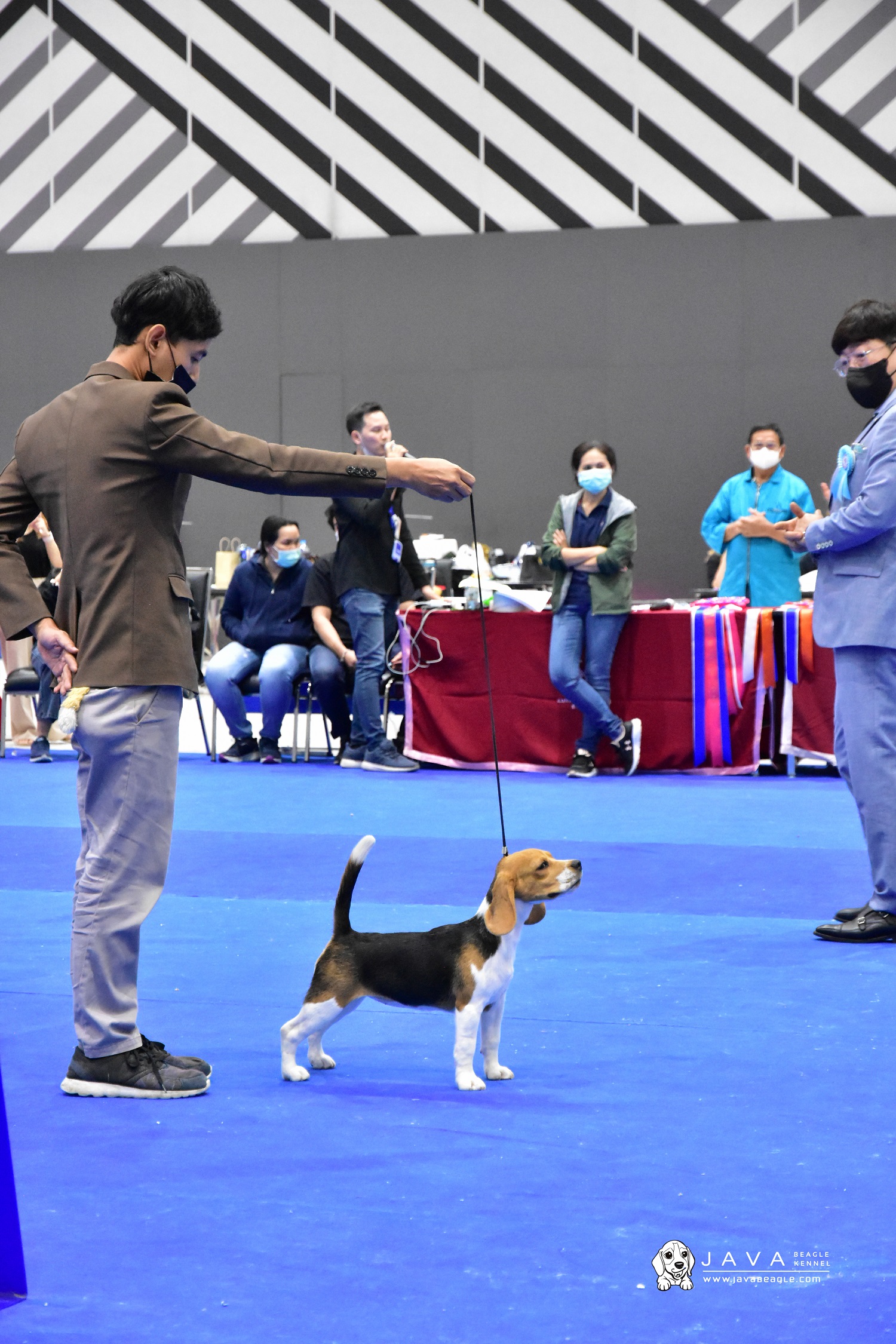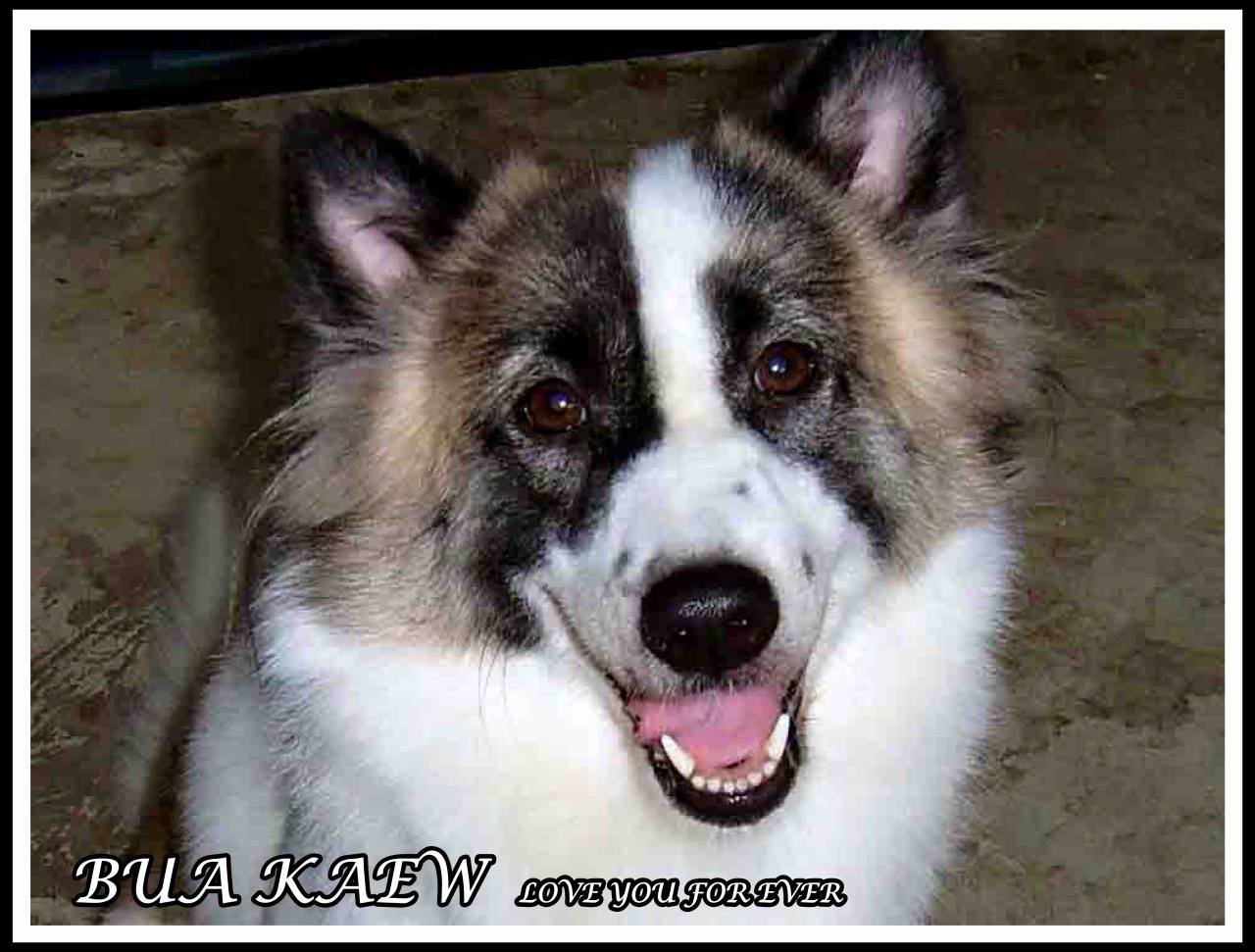 I started entering him in Thailand dog show.
From there I focused on breeding and showing the best Beagles I could get my hands on and, more importantly, I focused on learning from some of the best and most-respected breeders in the country. We breed with the purpose to produce the next generation of our show dogs and always keep 2-3 puppies from each litter to further evaluate their show potential, the rest of puppies are available to approved pet homes or to fellow breeders. Occasionally we have older puppies, young adults or retired show champions available as pets.